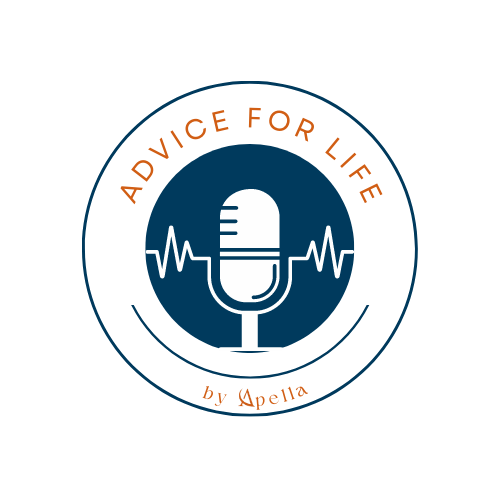 Advice for Life Podcast
Join us as we cover a variety of topics to give you a better perspective on navigating your life's journey and achieving success as you define it in your life. Through solo episodes and special guest interviews, you will walk away with what to do in critical moments and in life decisions that we are forced to make.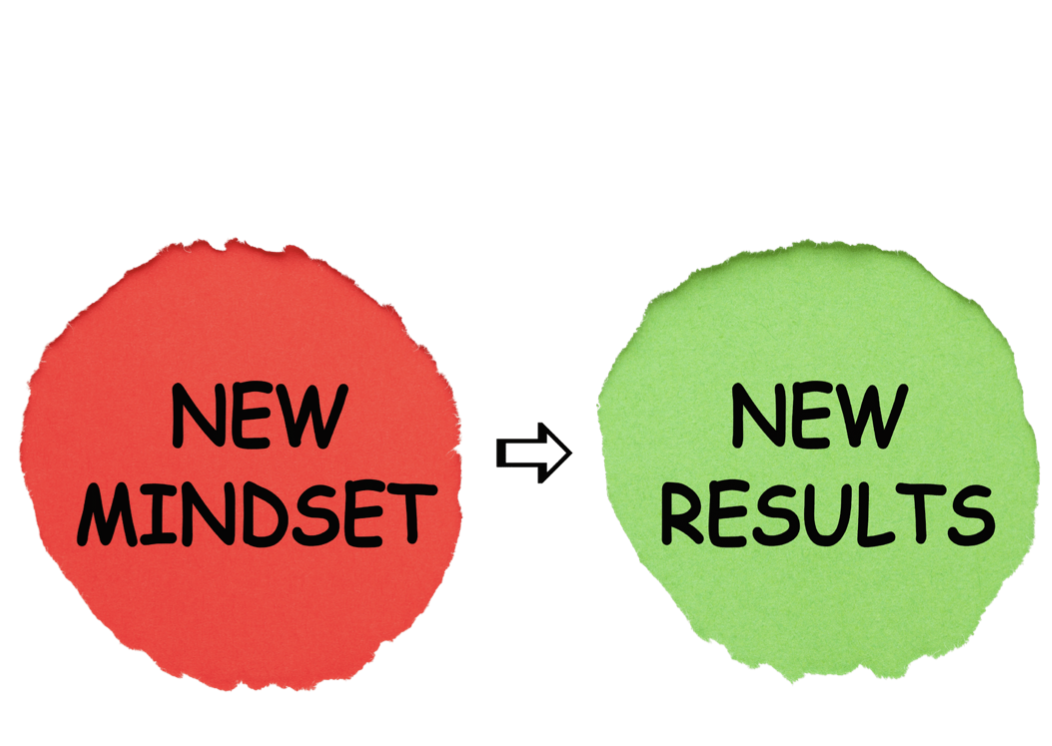 Achieve More with A Growth Mindset
Advice for Life 002 - Achieve More with A Growth Mindset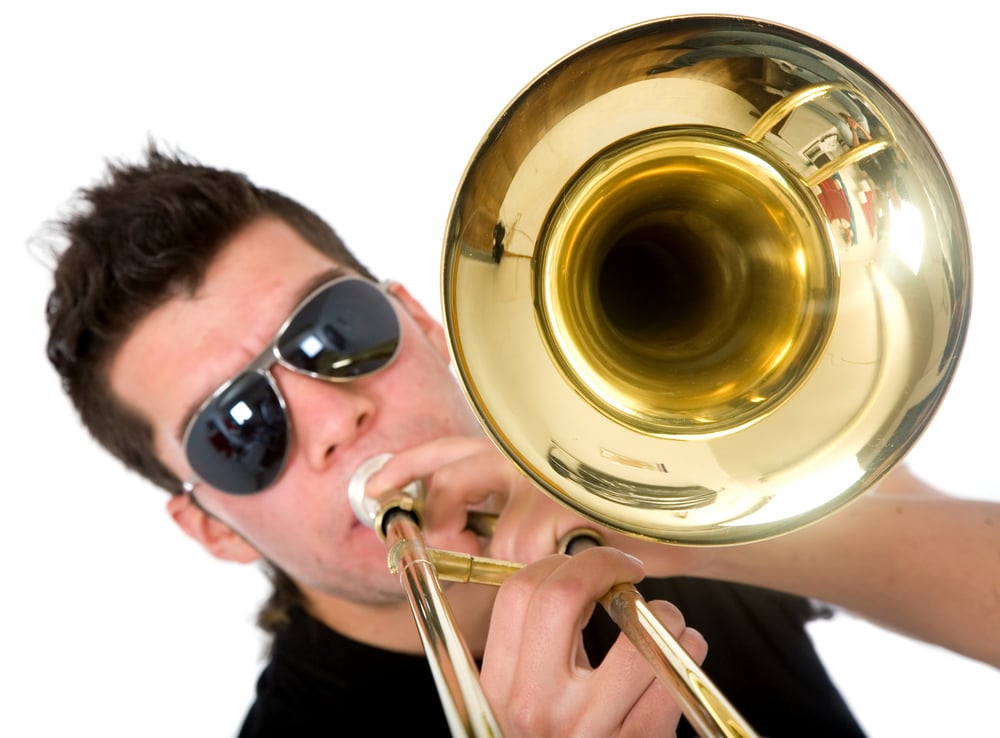 Extraordinary Living
Advice for Life 001 - Exchange Ordinary Living for Extraordinary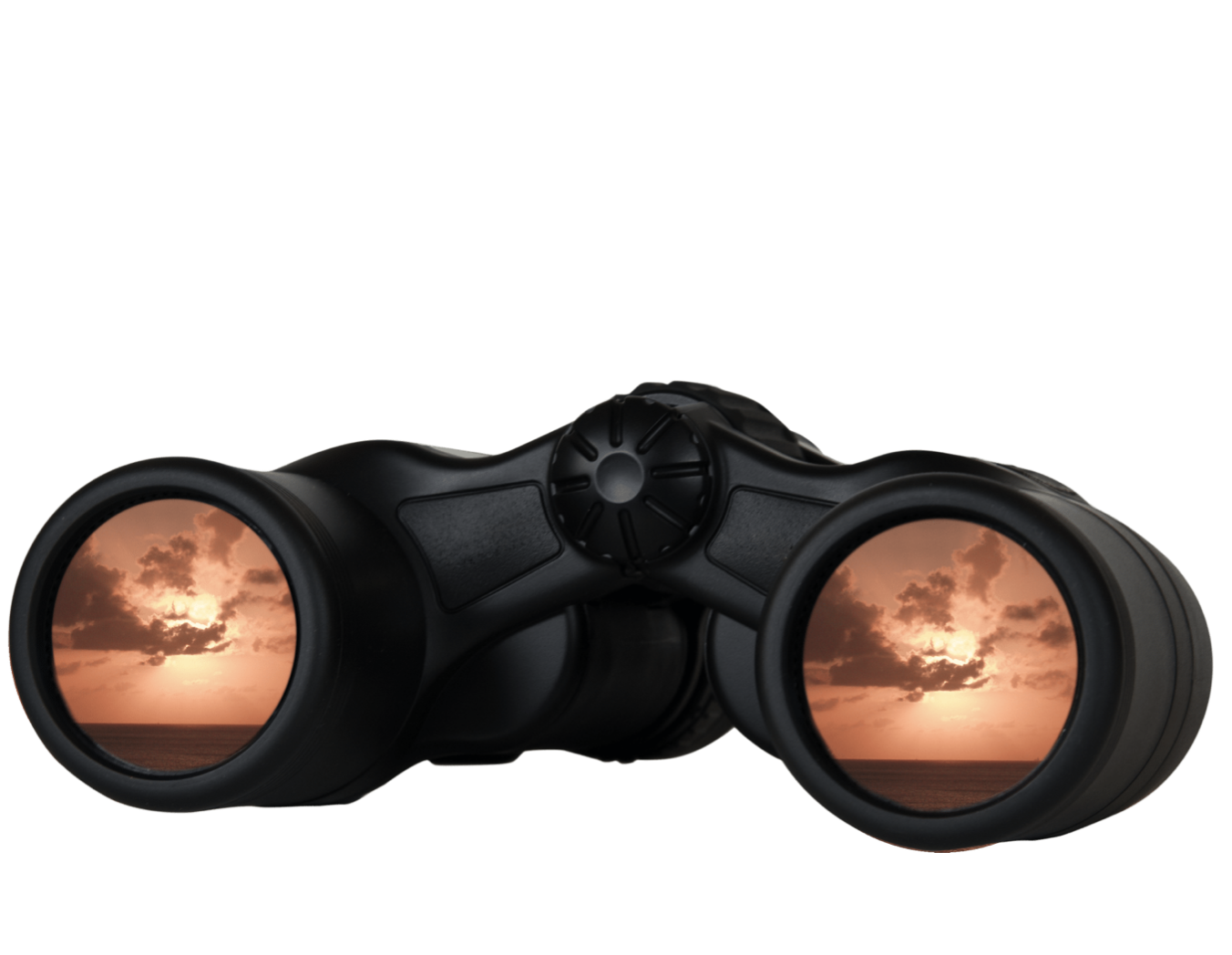 What is your Personal Vision?
Advice for Life 003 - Think beyond goal-setting and discover what inspires you and brings you fulfillment.
Or listen on your favorite streaming platform