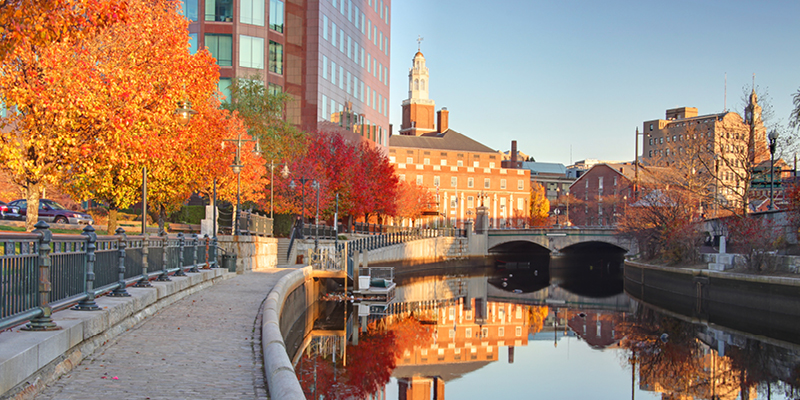 About Us
Apella's team in Providence offers deep financial advisory expertise, along with a sophisticated approach to tax and estate planning issues and investment management, that translates into an exceptional foundation for holistic planning. We build lasting relationships by offering objective advice and best-in-breed, comprehensive wealth management solutions.

We've been serving families and business owners in Southern New England as part of Apella since 2017. Today, we tap into Apella's vast resources, investment research, and educational tools to deliver a superlative level of fully-customized service.



As stewards of your financial future, we can prepare you for life's financial challenges and deal with the complex issues that arise as a part of owning significant assets. Our investment, estate, insurance, and business and tax planning specialists can provide a breadth of expertise and resources that can be deployed to serve any client.

Regardless of whether you're just beginning your personal financial journey, or you're seeking help with more intricate planning and investment needs, we're committed to putting our collective knowledge and experience to work for you.

Our Services
Comprehensive financial planning
Making sure your portfolio supports your long-term goals through investment management
Protecting your family, yourself, your assets and your business through insurance
Helping families plan and prepare for educating children and grandchildren
Working closely with your other financial professionals, including your CPA and Estate Attorney, to ensure an efficient and coordinated approach
Special Focus
Income tax and estate tax planning
Sophisticated high-net worth solutions
Estate planning
Business succession planning
Life insurance
Resources
01 January - 0001
How to Avoid Outliving Your Money
Retirement is changing. We are living longer, healthier, more active lives. But, this can also make maintaining a comfortable lifestyle in retirement more challenging.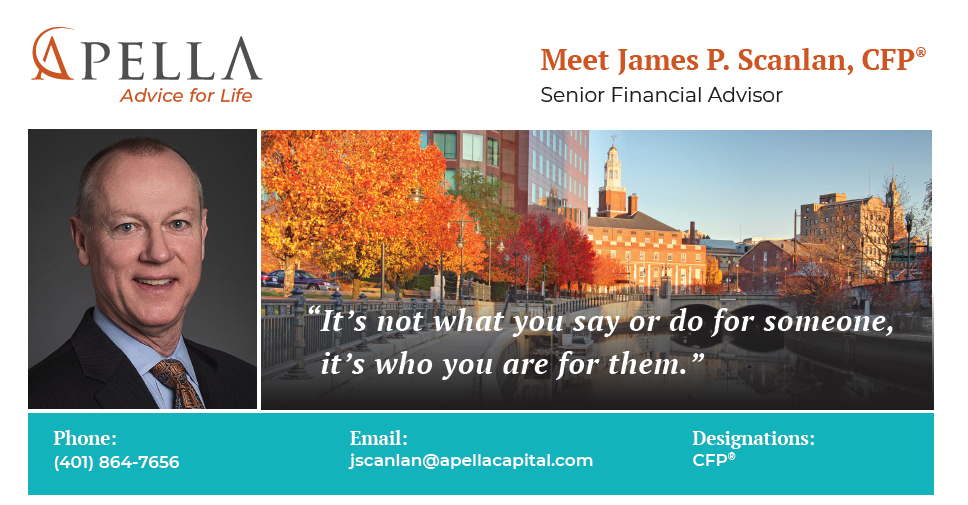 Meet James P. Scanlan CFP
He specializes in retirement plan management and asset management, as well as business succession planning and estate planning for business owners, high net worth individuals, and successful professionals.
Advisors