15 Offices
With $3.3 billion dollars in client assets that we manage, Apella has the scale to serve, backed by personalized, hands-on service and support, including paraplanners, operations staff, a full suite of the latest tools and technology, and experts in key areas such as college planning, social security, tax management, retirement plans, and more.
From our financial planners to our investment and tax planning specialists, we all play a role in supporting you and your family.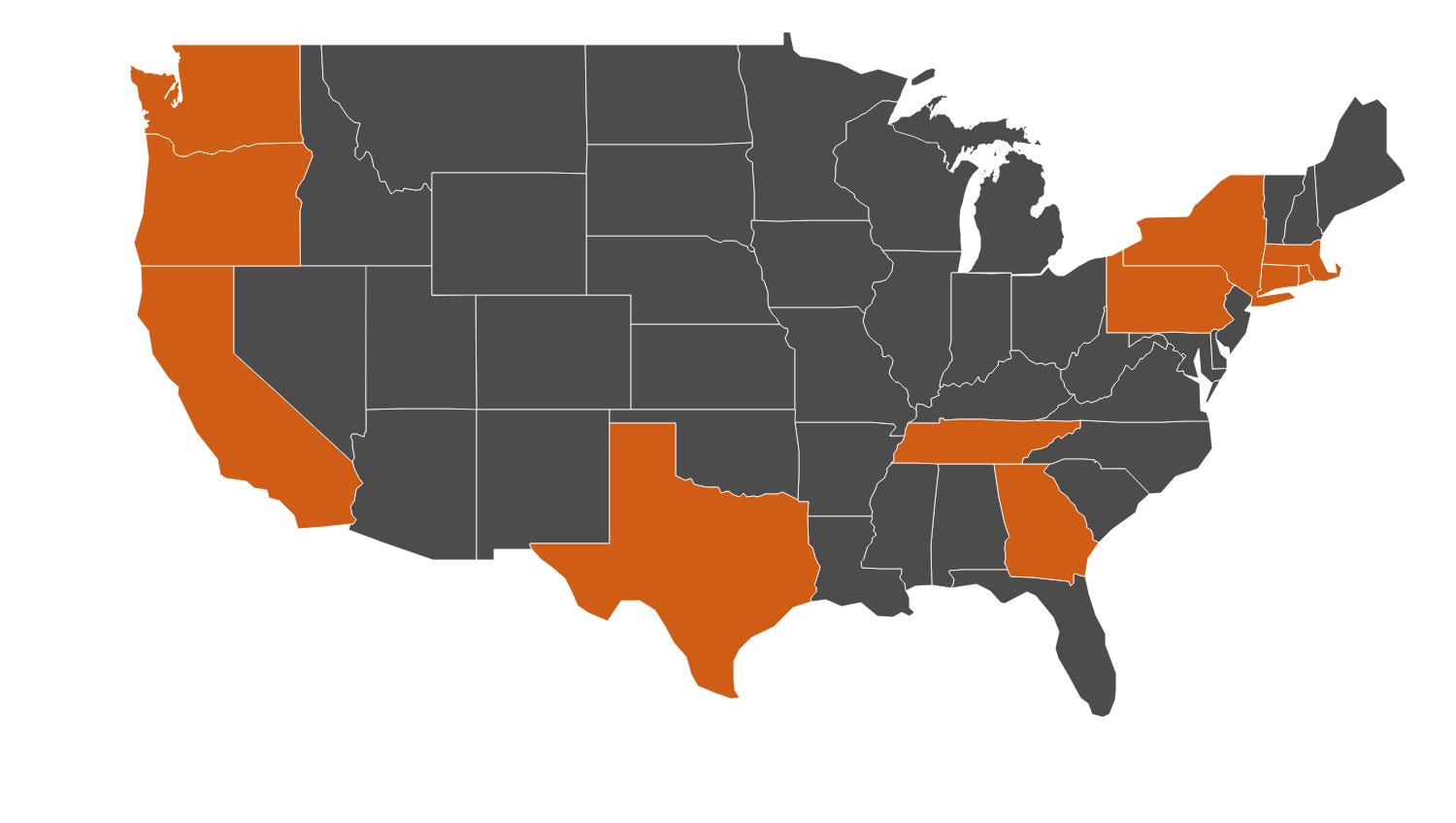 Select a location to get started.