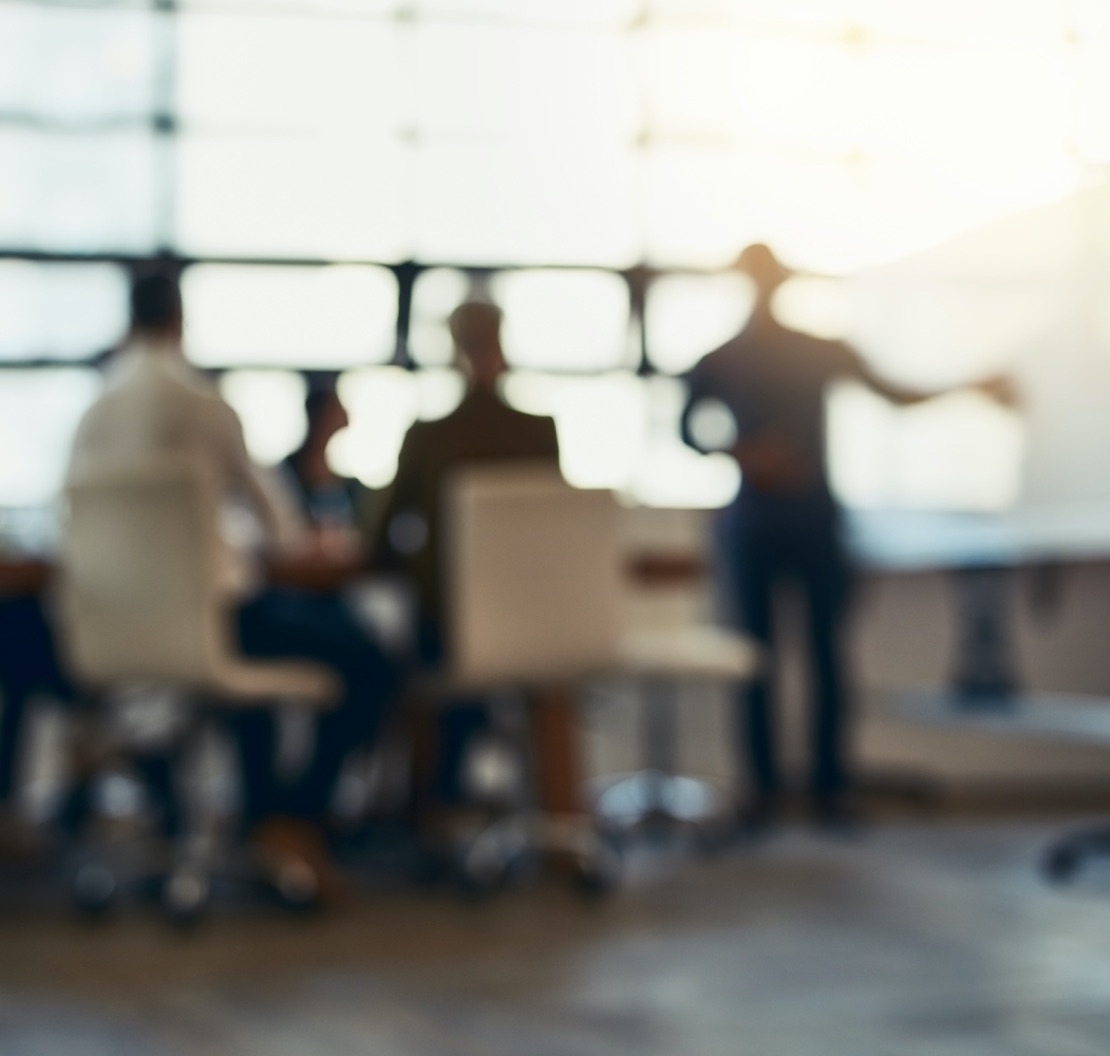 Businesses
Whatever the size or maturity of your business, we have the expertise and experience to provide a range of services and support.
Create the most effective structure for your business.
Cash management and investment management services.
Work to protect the assets of the business and handle potential liabilities.
Consult on employee benefits.
Implement the right retirement plan(s), including setting up the right compensation structure.
Structure buy/sell agreements.
Consult of lending and financing options and connect you with providers.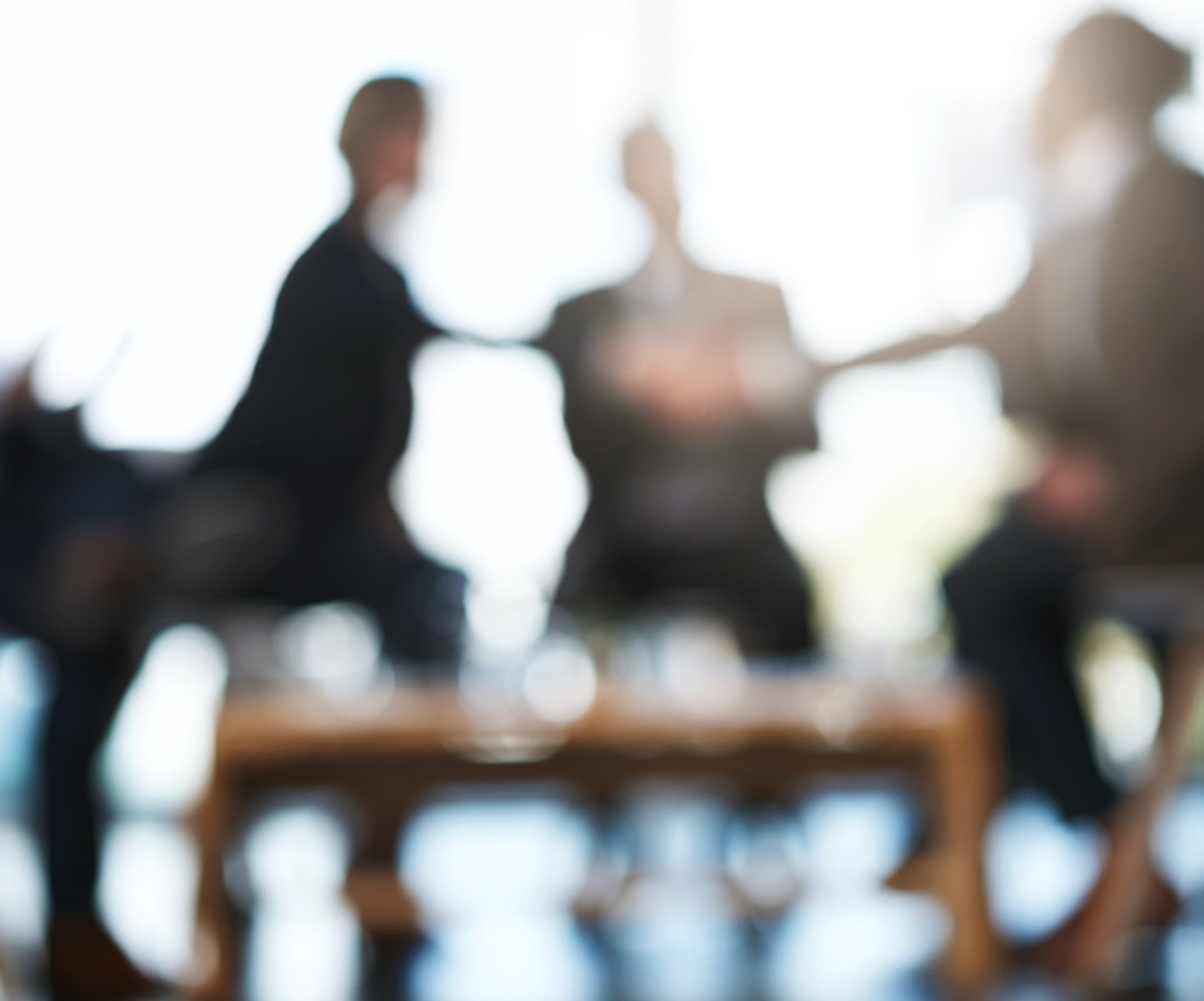 Institutions
From pension funds to non-profits, we work with a variety of institutions, helping them with a range of investing and retirement plan services
Custom asset/liability management.
Evidence-Based investment management services, including Values-Based investment options.
Investment policy statement (IPS) to provide a framework for investment decisions.
Regular market updates and perspective.
Continuing education.
Portfolio reporting and performance analysis.
Design and implementation of retirement plans.