You've built a successful wealth management practice, you deliver an exceptional client experience...
But as a planner and an entrepreneur, you still ask yourself sometimes, "What's Next?"
As a number of successful Advisors have discovered, the answers to these important questions may be Apella Capital.
Benefits to You of
Working with Apella
Benefits to You of
Working with Apella
Distinctive Investment Approach
Life First Focus
Evidence-based, factor-based approach grounded in academic research and financial science
Emphasis on comprehensive, evidence-based financial planning with substantial in-house expertise
Scale & Service
Pricing power
Operational/structural efficiencies
Compliance
Marketing
Operations (Billing, Trading, Reporting)
Infrastructure (tools and technology)
Dedicated service and support teams
Industry-Leading Research
Retirement Plan Specialists
Customer service
Operations and Technology
A Strong Culture
Client first. Always
Collaborative
Focus on client education
Shared sense of purpose
Benefits to Your Clients of
Working with Apella
Benefits to Your Clients of
Working with Apella
Enhanced Investment Approach
Life-First focus on clients' most important life and financial goals
Comprehensive financial planning with substantial in-house expertise to address a variety of planning needs, from college planning to long-term care
Increased offerings vetted through robust, extensive analysis, including best-of-breed, evidence-based investments
Education &
Communications
Monthly "OnBalance" Newsletter
Quarterly Client Statements
Apella Academy
Special Educational Webinars, Blogs and Videos
Educational Events
Continuity &
Service
Client first philosophy
Multiple team members to serve and support clients
Ability to shift resources quickly where needed
Strong strategic planning
Succession plan to provide continuity of service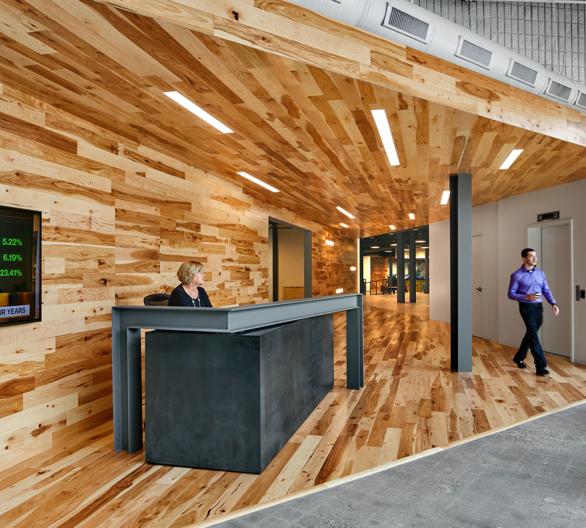 Headquartered in Glastonbury, Connecticut
We are a national RIA built around a select community of likeminded advisors who believe in evidence-based investing and planning.
With 3.3 billion dollars in assets (as of 9/30/23), we have the scale to serve backed by personalized, hands-on service and support, including paraplanners, operations staff, a full suite of the latest tools and technology, experts in areas including college planning, social security, tax management, retirement plans, and more.
As a firm built by advisors for advisors, we are dedicated to freeing up your time so you can focus on what matters most: providing exceptional advice and building lifelong client relationships. This is our mission and our motivation to provide Advice for Life.
We know that everyone's situation is different, and would be happy to set up an initial consultation, so we can learn more about your business and how Apella might be able to support you and your clients.
Partnering with Apella
Because of Apella distinctive approach to advice and our commitment to community, we know that we will not be the right choice for every financial advisor.
In our experience, we are the best fit for Independent RIAs anywhere in the United States with $50 million to $1+ billion in assets under management who are:
Seeking additional resources to help serve and support clients
Concerned about business continuity
Looking for a collaborative community of Advisors
Seeking business succession solutions
Looking to scale their practices
Focused on growth and want to outsource functions such as operations and compliance
Primarily passive or evidence-based in their investment approach
Focused on comprehensive planning