But many plans can be expensive…and while they offer a vast array of products, they often provide minimal education and little advice.
As a plan sponsor, how do you sort through all your options, find the right retirement plan option for your company?
Apella can provide the right options, guidance and structure for your company or institution.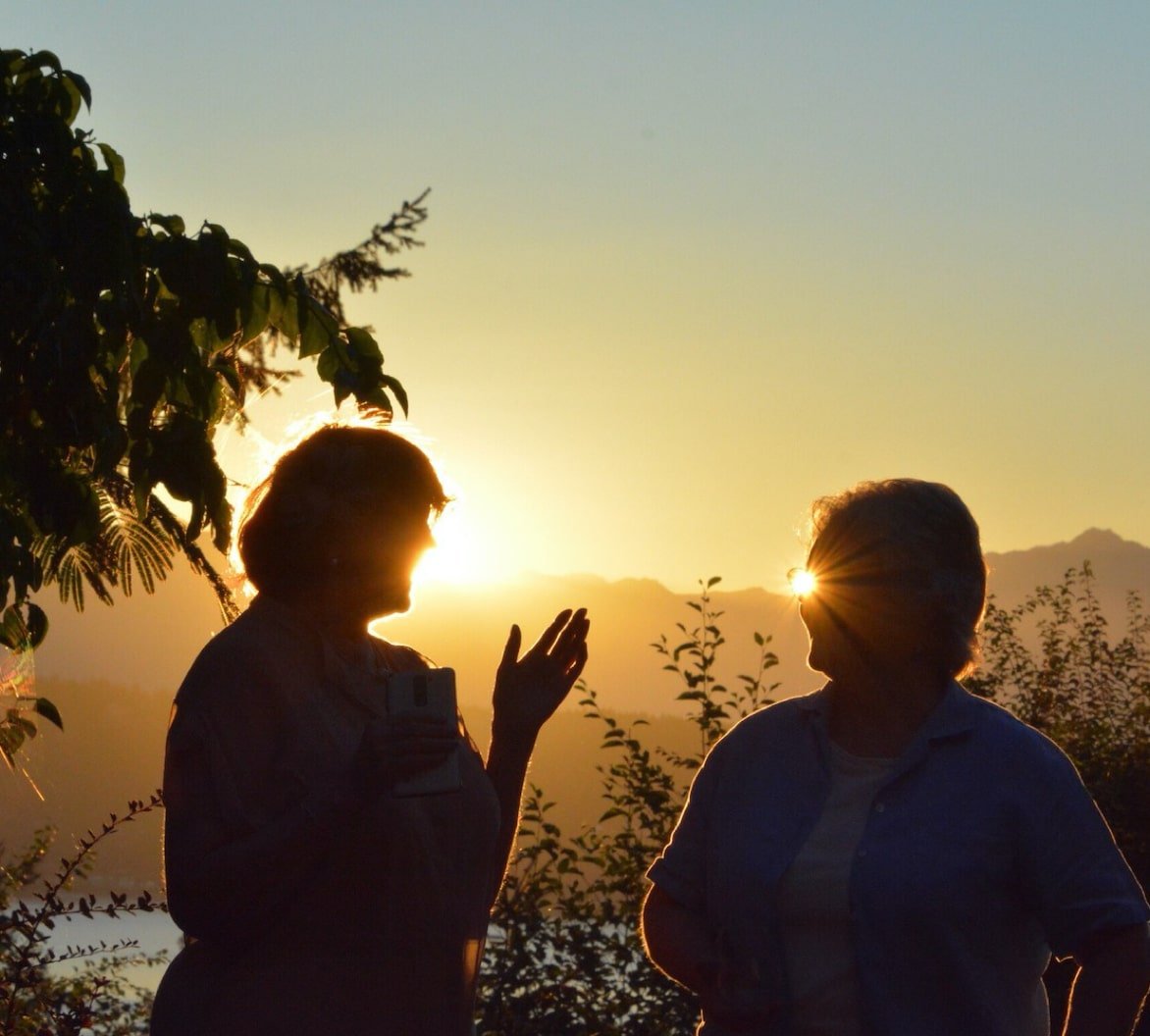 Unbundled approach
We work with you to fully understand your objectives and then design a plan to best fit your specific needs. We offer a range of plan types designed to help you attract and retain quality employees, while satisfying all your required fiduciary responsibilities.
401(k)
Safe Harbor 401(k)
Profit Sharing
457 (b)
Defined Benefit (including cash balance plans)
401(k)/DB combo plans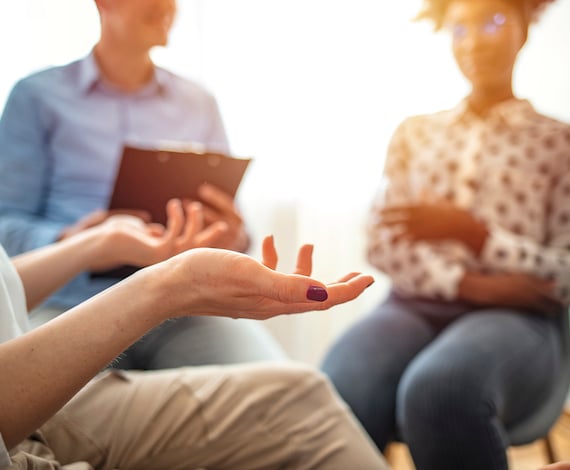 Open architecture
We offer an open architecture or "unbundled" approach, working with carefully-selected experts, including recordkeeping/third party administration (TPA) and custodial partnerships.
Ongoing monitoring and review of the plan.
Investment policy statement (IPS) to provide a framework for investment and other decisions.
Retirement plan options and tools for participants.
Regular plan participant education.