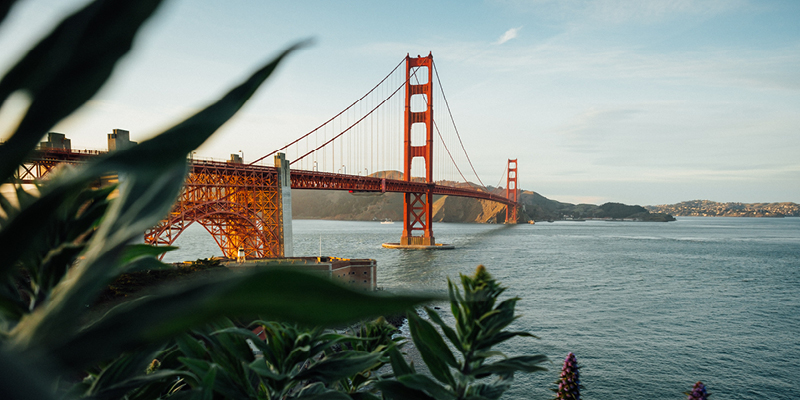 About Us
Apella's San Francisco team provides a range of planning and investment services to successful families and businesses seeking advice, guidance, and ongoing planning customized to reflect their specific needs and financial goals.

We make every effort to understand your lifestyle choices, personal values and views on the role finances play in your life. Taking care of loved ones, estate planning, a comfortable retirement, and peace-of-mind are all intertwined with personal finances, managing cash flow, and making investment decisions.

Our holistic approach integrates sophisticated wealth management, comprehensive financial planning and the support of other professional partners. We take the time to make sure you understand our relationship, your investments and whether you are on track to meet your goals. As your chosen wealth management firm, we are truly committed to a caring, long-term partnership that provides the individual attention, unbiased advice, objective recommendations, ongoing consultation and guidance you need for financial success.

Our team has been serving families and business owners in San Francisco since 1997, previously as Union Financial Planning before joining Apella in 2017. Today, we tap into Apella's vast resources, investment research, and educational tools while maintaining the highly personalized service we've always delivered to every client we serve.
We'll help you anticipate and prepare for life's biggest financial hurdles, so you can worry less about the future and be more present in the moment. Whether it's determining the best college savings approach for you and your family, or a strategy to maximize your Social Security benefits, we'll develop a road map designed to help you get you where you want to go.
Regardless of whether you're just beginning your personal financial journey, or you're seeking help with more intricate planning and investment needs, we're committed to putting our collective knowledge and experience to work for you.
Our Services
Comprehensive financial planning
Making sure your portfolio supports your long-term goals through investment management
Making sure you have money to pay for the unexpected as well as a regular income in retirement through cash and income planning
Helping you leave a legacy for your loved ones and your preferred charities through estate planning
Working closely with your other financial professionals, including your CPA and Estate
Special Focus
Comprehensive and personalized financial planning
Resources
RightCapital Client Portal
Login to the RightCapital portal to access your account and tools available to you.

Take me there
Orion Login
Login to the Orion portal to access your account and tools available to you.

Take me there
Advisors
Client Relationship Team