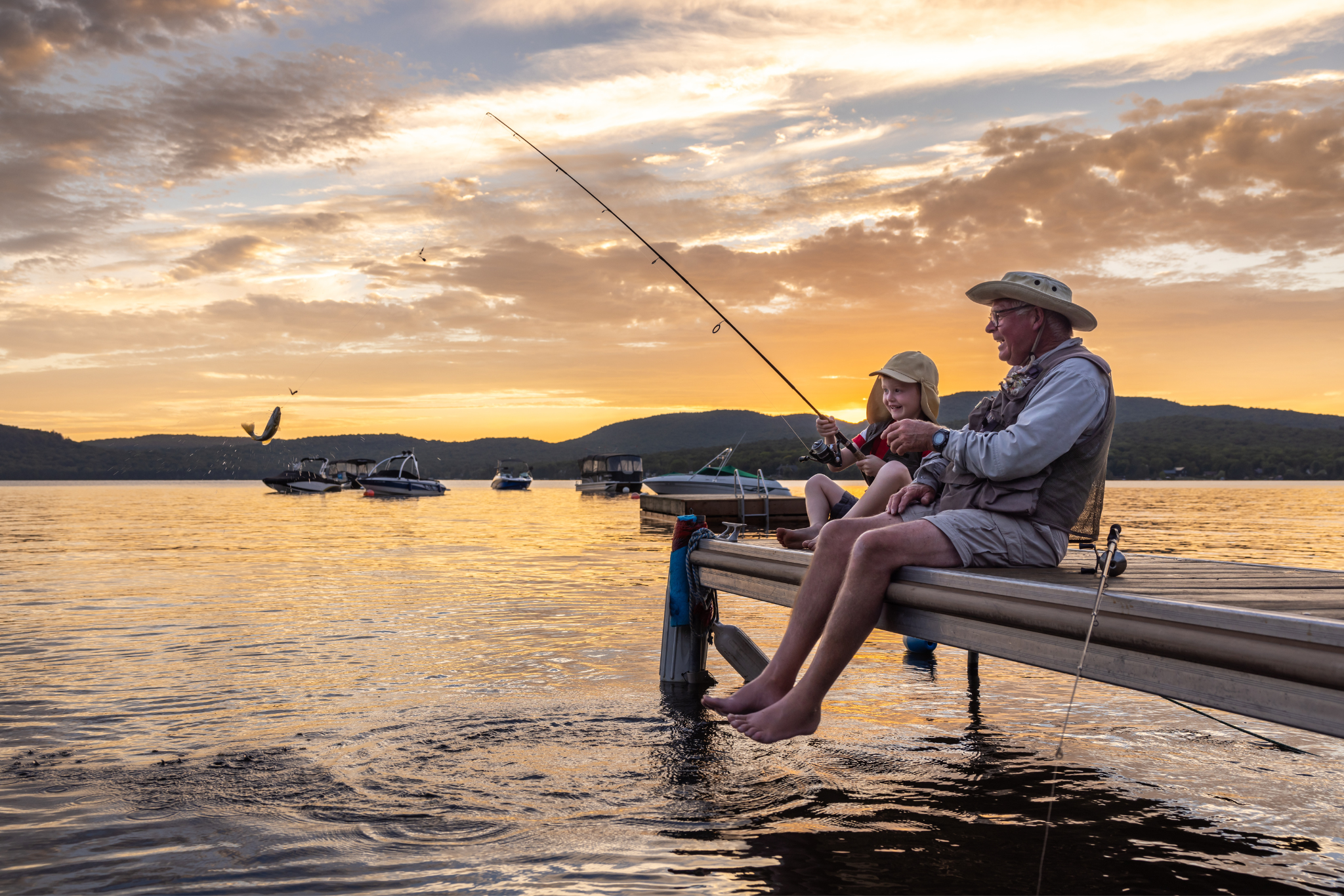 Retired
With many people spending 20 or 30 years in retirement, making sure your retirement is secure and comfortable is top of mind. As is leaving legacy for those you love most.
Comprehensive financial planning, including budgeting and prioritizing goals--such as paying off student loans or buying a house.
Making sure your portfolio supports your long-term goals through investment management.
Protecting your family, yourself, your assets and your assets through insurance.
Making sure you are not overpaying taxes through tax optimization and tax efficiency strategies (it's not what you make, it is what you keep)
Helping you understand and navigate your options around Social Security, Medicare, long-term care and healthcare directives.
Making sure you have money to pay for the unexpected as well as ongoing expenses and regular retirement income through cash and income planning.
Helping you with philanthropy through vehicles such as Donor-advises funds and charitable-remainder trust
Helping you leave a legacy for your loved ones and your preferred charities through estate planning
Working closely with your other financial professionals, including your CPA and Estate Attorney, to ensure an efficient and coordinated approach.