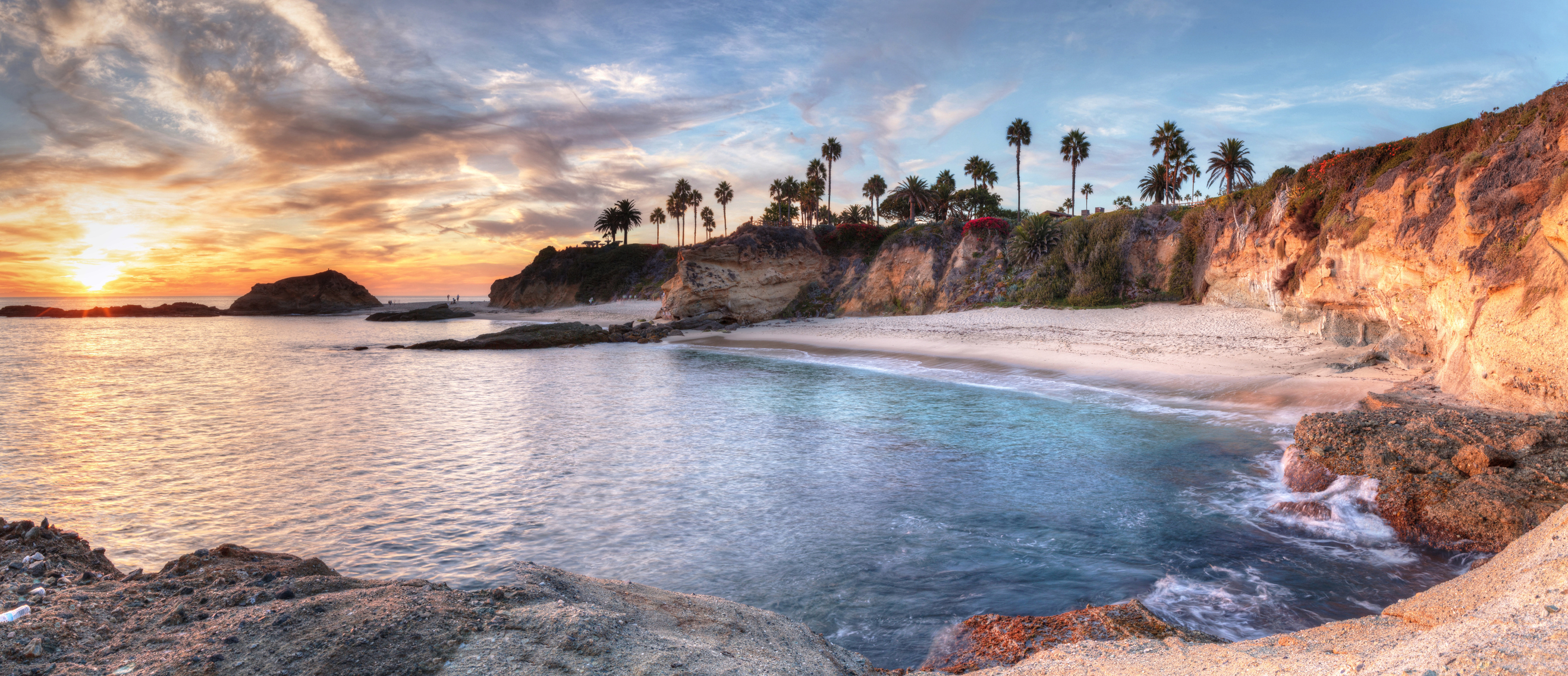 The Irvine office has a diverse team of advisors with a host of unique skills and talents. This means that you receive a higher level of care. We're here to listen, engage, guide and inform you – as your advocate. We've structured our client experience accordingly, with clear process, seasoned expertise, and caring attention every step of the way.
This office focuses on showing people how to connect their wealth with their most heartfelt values, relationships and interests. Easily said, but many people were having trouble finding anyone to help them make it easily done. We built our firm to bridge that critical gap.
We understand that everyone faces their own unique challenges as they prepare for retirement. We can help take the mystery out of preparing for today and tomorrow. Whether you are investing to build wealth, protect your family, or preserve your assets, our personalized service focuses on your needs, wants, and long-term goals.
We blend our breadth and depth of discrete services – wealth and investment management – with several finer qualities that are harder to categorize. Personal touches that result in a relaxed, easy-going atmosphere. The goal is to give you a comfortable space, specialized resources, and ample room to learn and grow, to become an informed and confident investor of your personal wealth.
Financial Planning
Corporate Executives
Estate Planning