The Bellevue office has a diverse team of advisors with a host of unique skills and talents. This means that you receive a higher level of care and the combined knowledge of eight skilled professionals.
We start by getting to know you. What will you need in retirement? How much risk can you stand or need to take? What other life goals do you have?
Only after we know all of this and more do we start the planning process utilizing the best tools and technology available.
Whatever your needs, Apella can create the right financial plan for you. We offer everything from a simple plan, to an in-depth, multifaceted plan.
Our Bellevue office believes that everyone and every situation is different. We believe that building the wealth you need, managing your portfolio, and creating a lifelong income must be specific to you. That's why we spend whatever time is needed to understand your circumstances, and your needs, and your financial personality to devise the right plan for your present and future needs.
At Apella, we don't believe in predictions and you'll never get a hot tip from us. Your investment portfolio is created specifically for you and your situation using true portfolio science. We are never guided by emotions or hunches. All portfolio construction work is based on decades of peer-reviewed academic research. We regularly review our previous assumptions and, when needed, adopt new tools and investments as they prove themselves appropriate.
Helping Everyone, Everywhere
Explore our educational resources and services below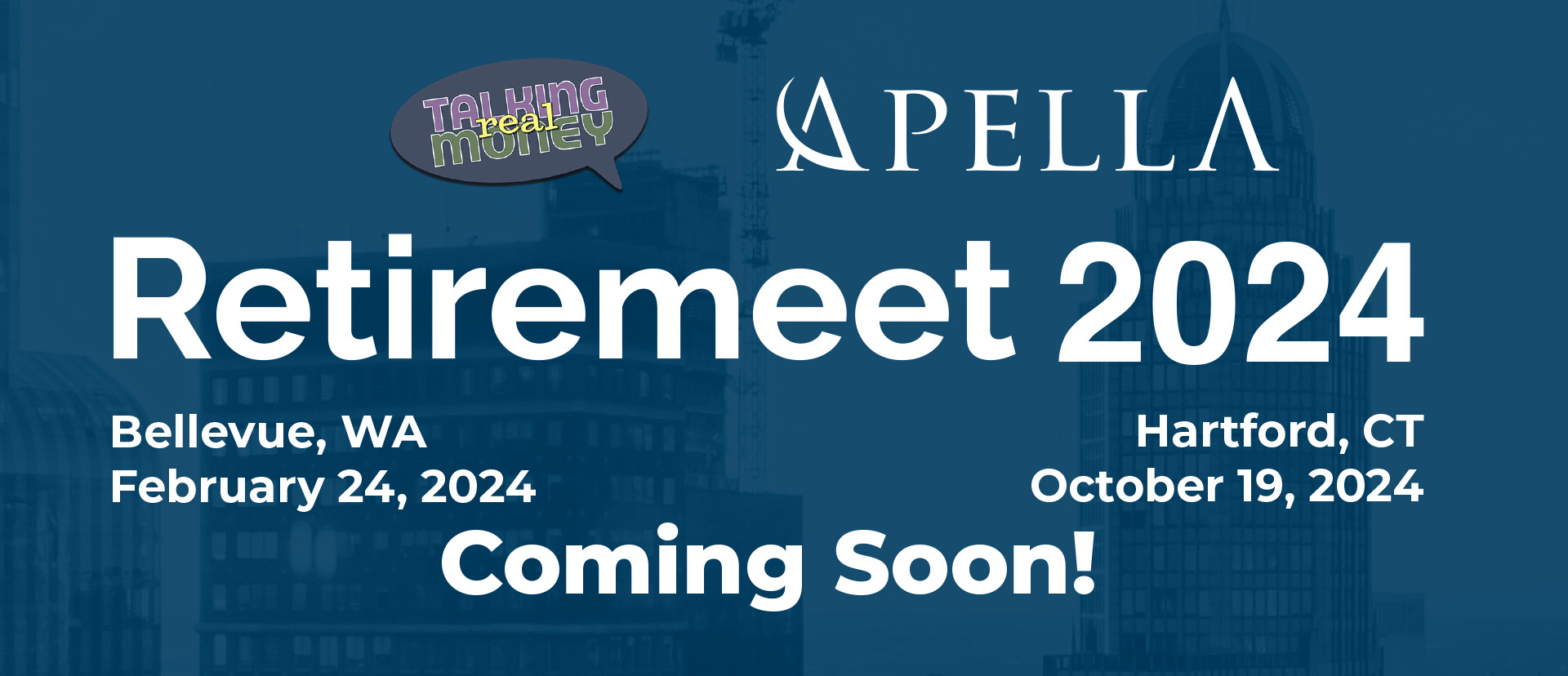 Retiremeet 2024
February 24, 2024 and October 19, 2024
Join us in-person or virtually at RETIREMEET 2024! Learn from experienced professionals about Retirement Income, Social Security, Investing, Medicare, and more!
Details Coming Soon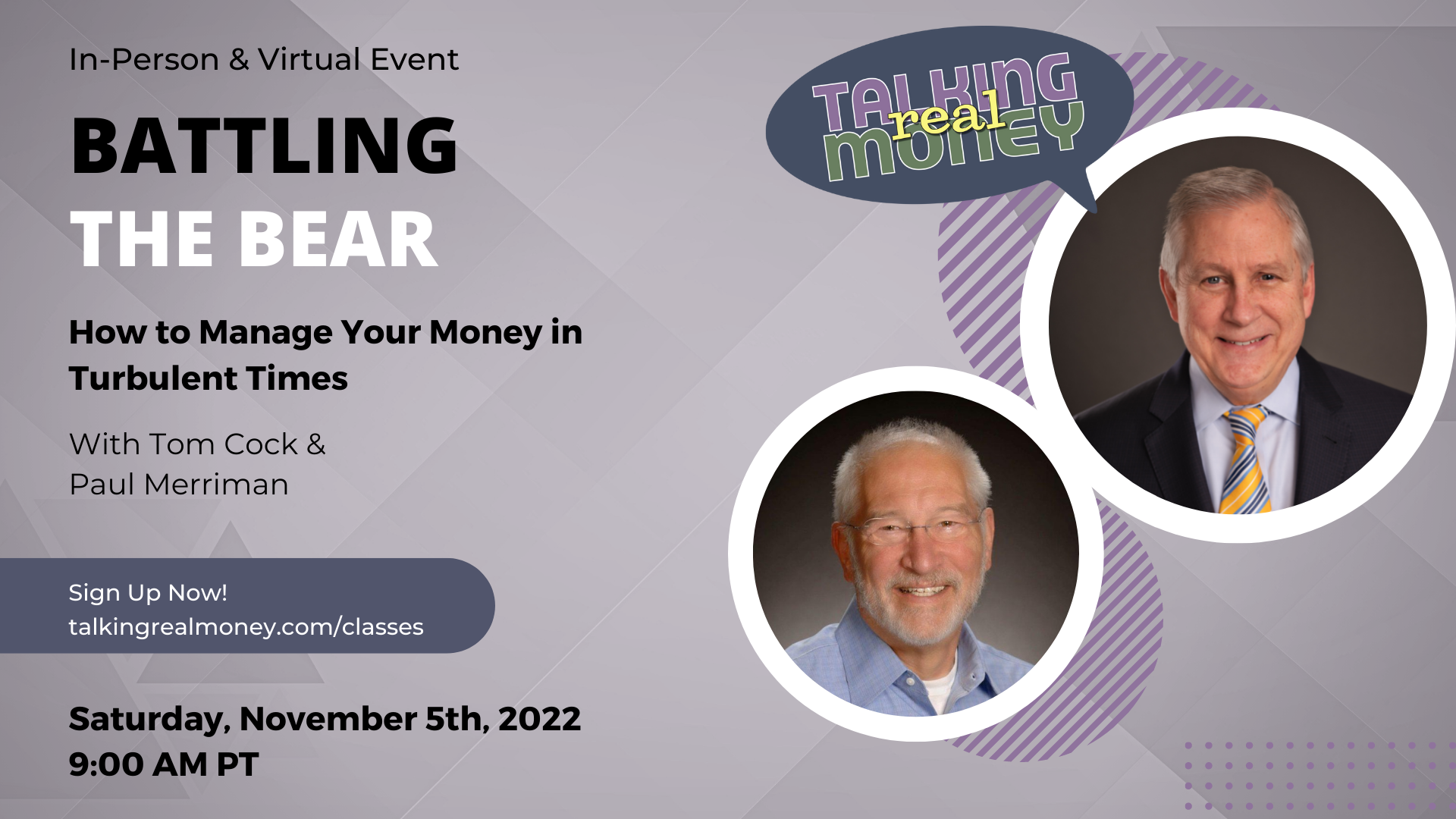 Battling the Bear
Watch the recording
Watch Now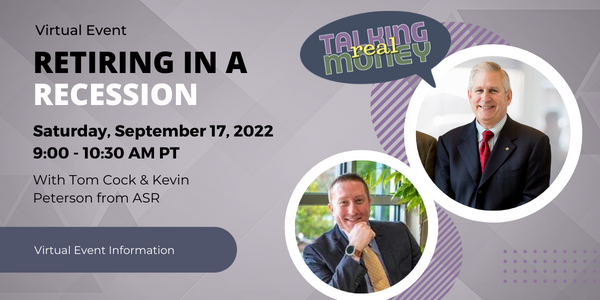 Retiring in a Recession
Watch the Recording
Watch now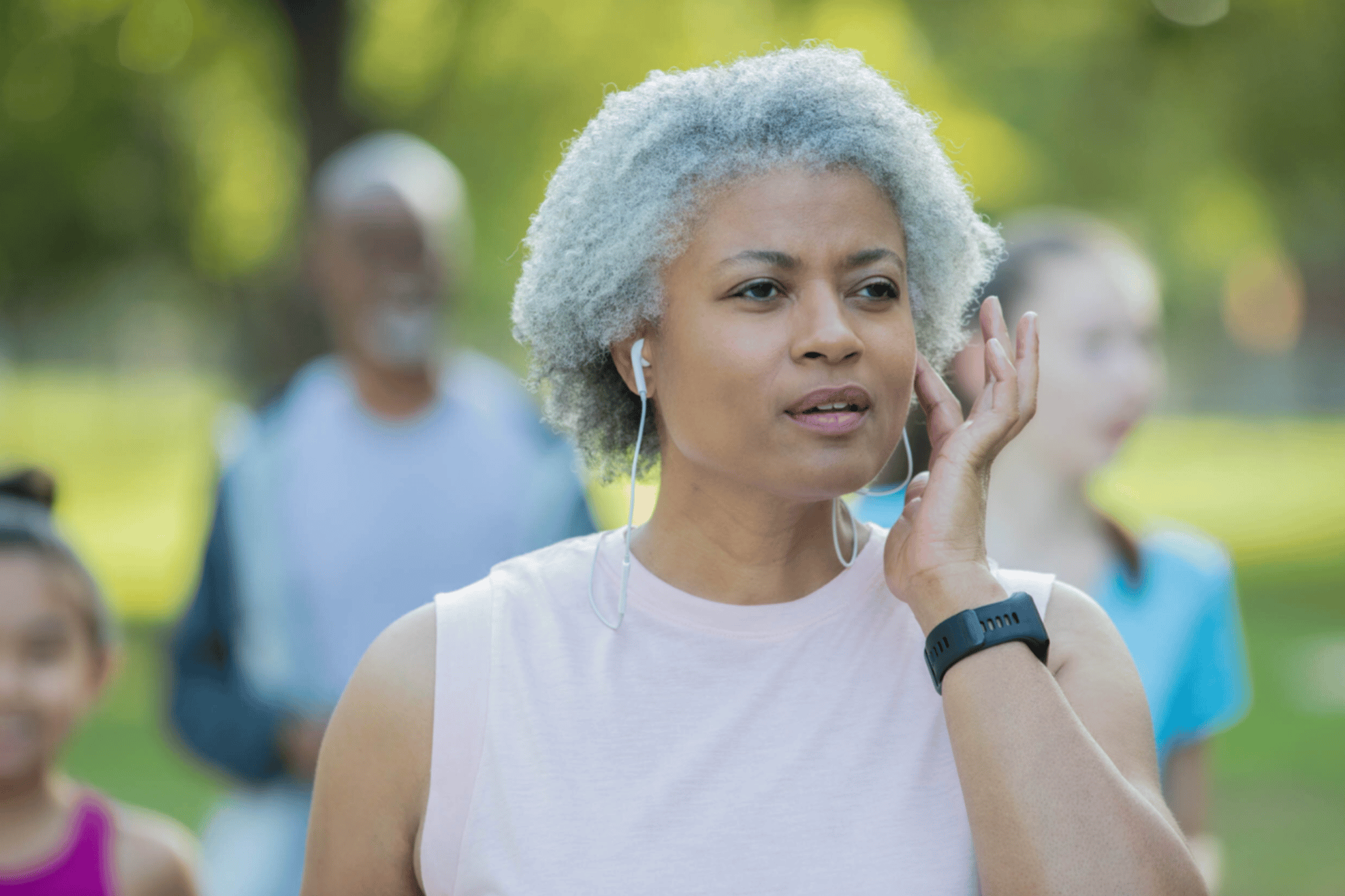 Listen.
Don McDonald and Tom Cock have been educating investors on radio and television for more than 30 years. They continue to help thousands on their Saturday radio show, Talking Real Money (on KNWN in Seattle) and their podcast at talkingrealmoney.com
Listen to Talking Real Money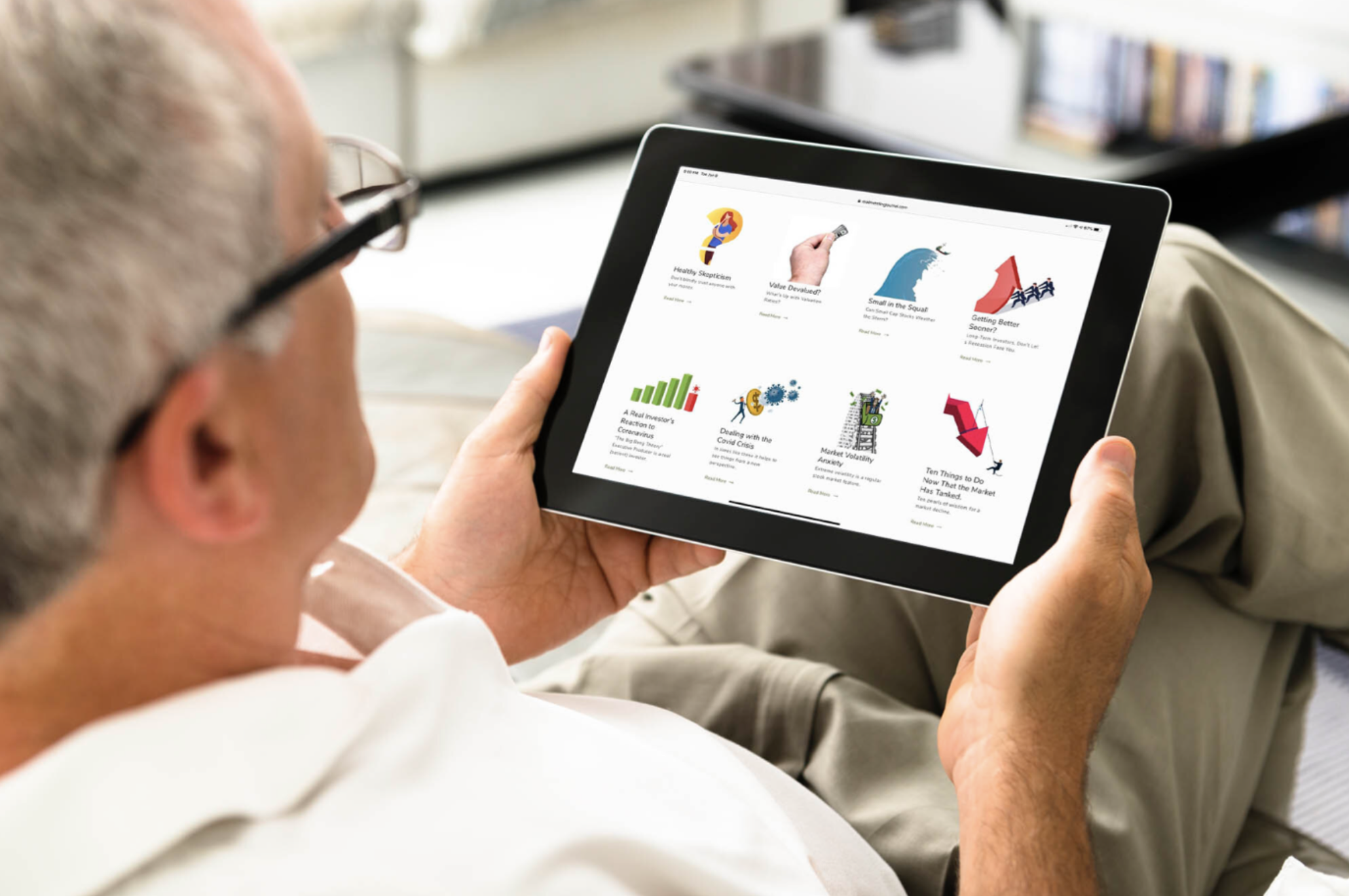 Read.
Once a printed magazine "real investing journal" is an online publication devoted to the science of real investing. If you are ready to stop playing with your money and start building and managing wealth for a better future, this is the only publication you need – and it's free.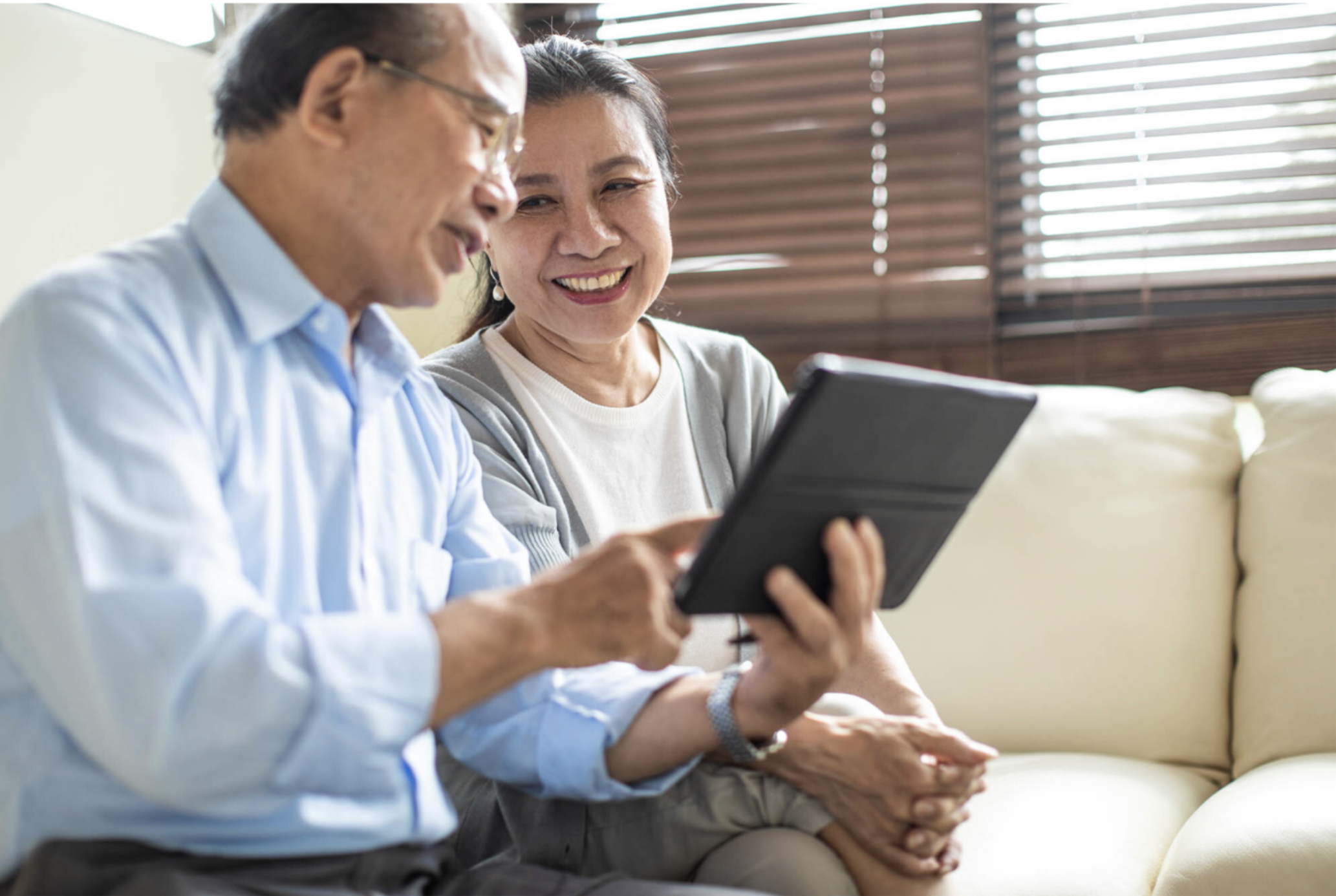 Watch.
Are you a visual learner? We're creating a host of educational investing and retirement planning videos just for you. We also record some of our live classes and replay them here. So, watch, learn, and share a real investing education.
Watch our videos and classes
Financial Fysics
Years ago, Don McDonald created the concept of Financial Fysics and created the first edition of this book in 2010. This 2022 edition of Financial Fysics contains the latest data on money and investing in a new, easier-to-read format. Financial Fysics is the perfect introductory real investing primer.
Better Retirement Guidebook
The first step in enjoying a secure retirement is creating the plan. That's why we created our Better Retirement Guidebook in conjunction with Vanguard and Dimensional Funds. This workbook is a great way to get started on the path to a happier and more secure retirement.