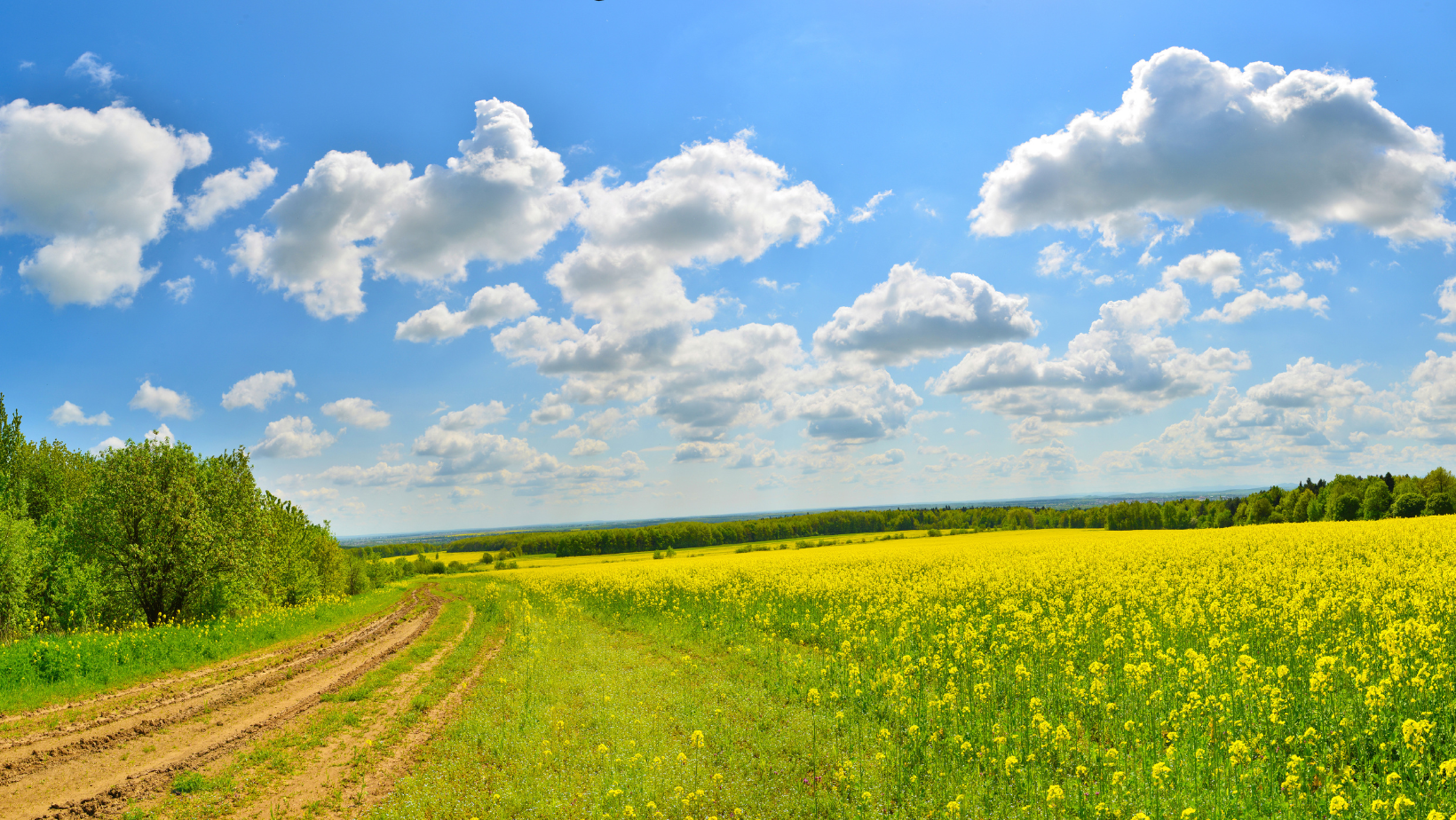 About Us
Apella's Berwyn team is committed to building lasting relationships based on trust. We focus on each client's unique needs and concerns, and addressing these needs through customized, comprehensive wealth management plans.
In addition to offering objective advice based on each client's personal circumstances, we emphasize education to inform the decision-making process. Knowledge is a powerful tool for clients focused on achieving their long-term financial goals.
It's not just about your money; it's about helping you live your life with meaning and purpose. We are consistently curious about what makes you tick and your aspirations for the future. Together, we work on your own unique financial plan and steadily guide you through the complexities with smart, researched and precise strategies. This allows you to focus on what is most important to you so you can live your best life.
We focus on first understanding what brings you purpose and meaning in life, and then structuring financial plans and long-term disciplined investment strategies that help you live your ideal life story. Along the way we provide guidance and strategic edits to your plan as life unfolds.
You can expect responsive, personalized service that is grounded in our expertise, integrity, and objectivity. This allows you to move forward with confidence and clarity, even in an uncertain environment.
Our Services
Developing comprehensive financial plans
Creating and managing tax-efficient portfolios that support your long-term goals
Making sure your portfolio supports your long-term goals through investment management
Tax-efficient investment management and distribution
Helping you plan and prepare for educating children and grandchildren
Helping you leave a legacy for your loved ones and your preferred charities through estate planning
Working closely with your other financial professionals, including your CPA and Estate Attorney, to ensure an efficient and coordinated approach
Special Focus
Portfolio Management
Retirement Plan Services
Advisors
Support Team