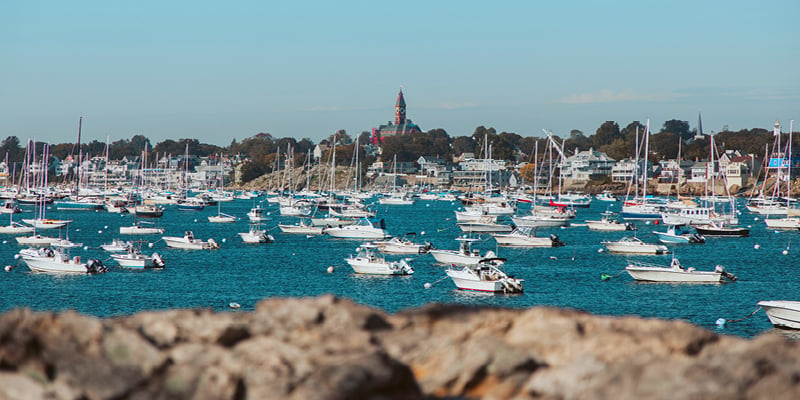 About Us
We'll help you anticipate and prepare for life's biggest financial hurdles, so you can worry less about the future and be more present in the moment.

Because we understand the far-reaching financial impact of paying for college, we specialize in providing college planning and financial aid services to families looking to balance the costs of college education with their other needs, like retirement savings. We're here to help with everything from collecting and organizing the proper documents, to forecasting your eligibility for financial aid and determining cash needs.
Our clients are backed by a team of investment, estate, insurance, and business and tax planning specialists to provide the breadth of planning, advice and resources you need. We are committed to putting our collective knowledge and experience to work for you.
Our Services
Comprehensive financial planning
Making sure your portfolio supports your long-term goals through investment management
Protecting your family, yourself, your assets and your business through insurance
Helping families plan and prepare for educating children and grandchildren
Helping business owners protect their business, provide benefits to employees, or buy or sell a business
Making sure you have money to pay for the unexpected as well as a regular income in retirement through cash and income planning
Helping you leave a legacy for your loved ones and your preferred charities through estate planning
Working closely with your other financial professionals, including your CPA and Estate Attorney, to ensure an efficient and coordinated approach
Special Focus
Tax Management and Tax Efficiency
Retirement Income Planning
High-Net Worth Solutions
College Planning
Resources
Meet Jim Femia
As a Senior Financial Advisor at Apella, Jim Femia strongly believes in spending time with clients and delving deeply into the experiences and beliefs that shape their approach to their finances.
Advisors