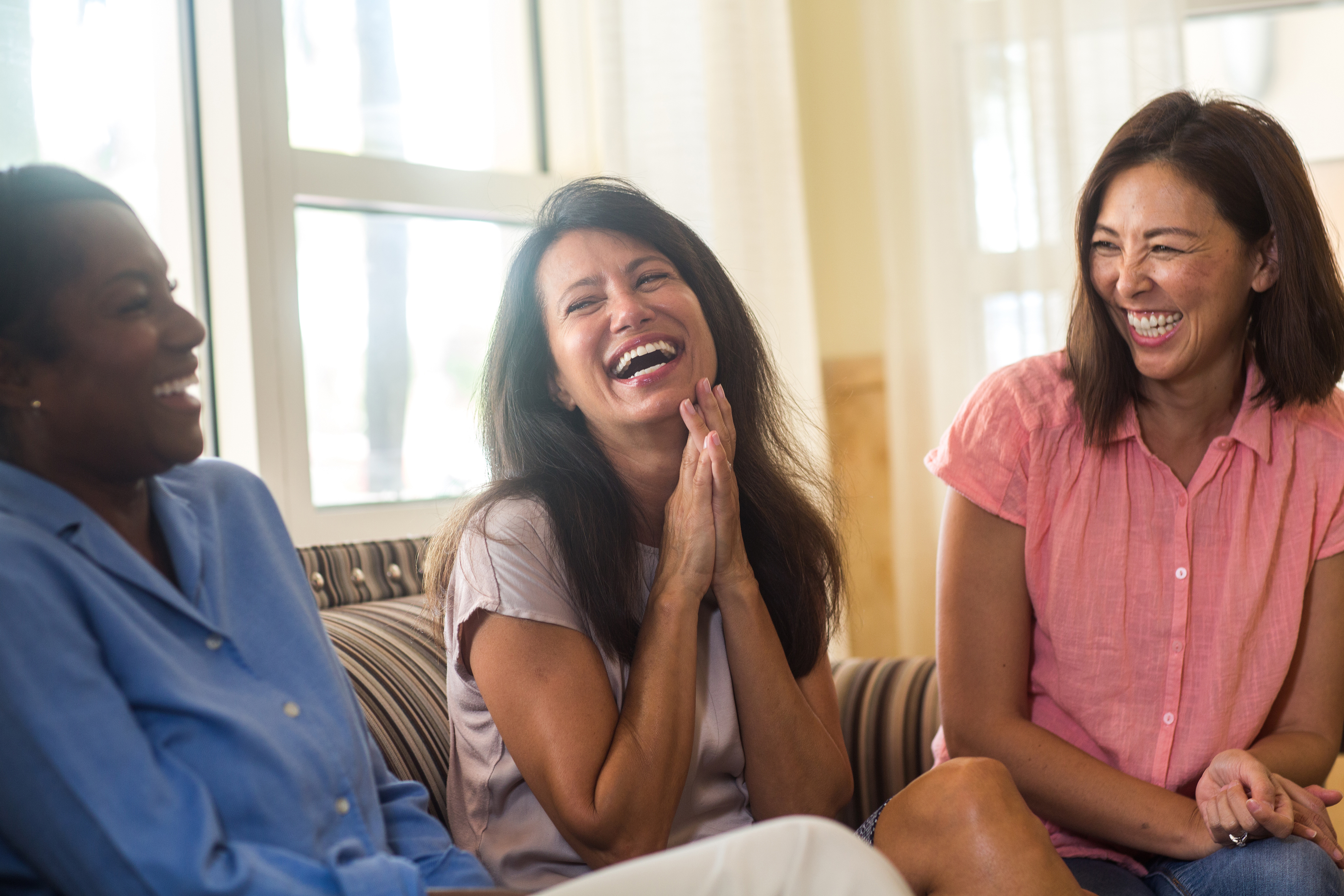 Financial Independence for Women
Financial planning, education, and guidance for women in transition.
Nearly two-thirds of women between the ages of 40 and 79 have experienced a major financial transition, according to AARP. These transitions range from marriage to divorce to widowhood; from getting that first job to retirement, re-entering the workforce or wealth stagnation due to caregiving responsibilities. We can help get you on track.
Comprehensive

financial planning,

including budgeting and prioritizing goals--such as paying off student loans or buying a house.

Making sure your portfolio supports your long-term goals through

investment management,

including consulting on your retirement plan options at work.

Making sure your portfolio supports your values through

values-based investing.
Protecting your family, yourself, your assets and your business through insurance.

Helping you plan and prepare for

educating

children.
Helping

business owners

protect their business, provide benefits to employees, or buy or sell a business.

Making sure you have money to pay for the unexpected as well as ongoing expenses (such as your mortgage and student loans) through

cash and income planning.

Helping you leave a

legacy

for your loved ones and your preferred charities through estate planning

Working closely with your other financial professionals, including your CPA and Estate Attorney, to ensure an efficient and coordinated approach.