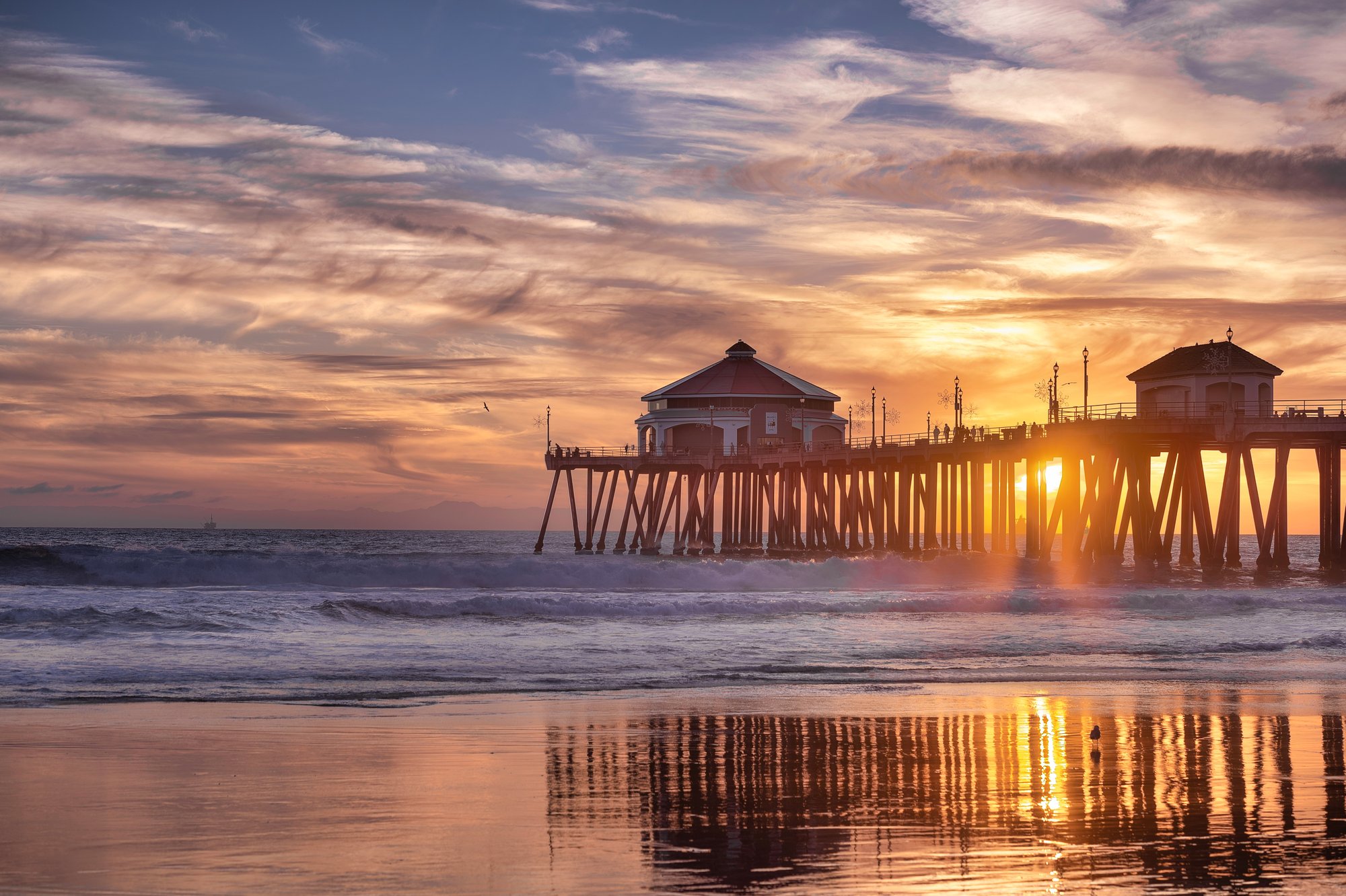 About Us
Apella's Huntington Beach office is a team of fee-only Registered Investment Advisors providing comprehensive wealth management services.
Our goal is to empower clients—primarily women and families—to feel comfortable managing their financial lives, especially during and after times of significant change. We can empathize with many situations and provide unique insight because many of us have personal experiences with life-altering events.
Wealth isn't just the money you have; it's your ability to use money to achieve the kind of life you want. With our services, you can make the best use of the resources you have to benefit your life, your family, and your community.
Our predecessor firm was founded in 2003 as Inspired Financial. We joined Apella in 2023. Backed with Apella's resources—including decades of research and educational tools—we'll continue to offer services that enable you to:
Help and protect your family
Enjoy and maintain your lifestyle
Plan ahead for the expected and unexpected
Create a legacy
Feel secure knowing your financial affairs are in order
Our Services
Comprehensive Wealth Management
Estate Planning
Financial Planning
Investment Management
Tax Planning
Our Expertise and Passion
Our specialty is helping women and families transition from one life stage to the next. For our female clients, this may mean managing their financial affairs through life issues such as:
Death of a spouse or loved one
Divorce
Job/career change
Sale of a business
Retirement
For families, transition issues include:
Children and grandchildren going to college
Moving into retirement
Family and relationship changes
Caregiving
Caring for aging parents
Meet The Team
We're passionate life learners dedicated to being your trusted long-term partners. Our highly credentialed team is committed to remaining at the forefront of our profession, so we can serve our clients with the most up-to-date information and solutions.