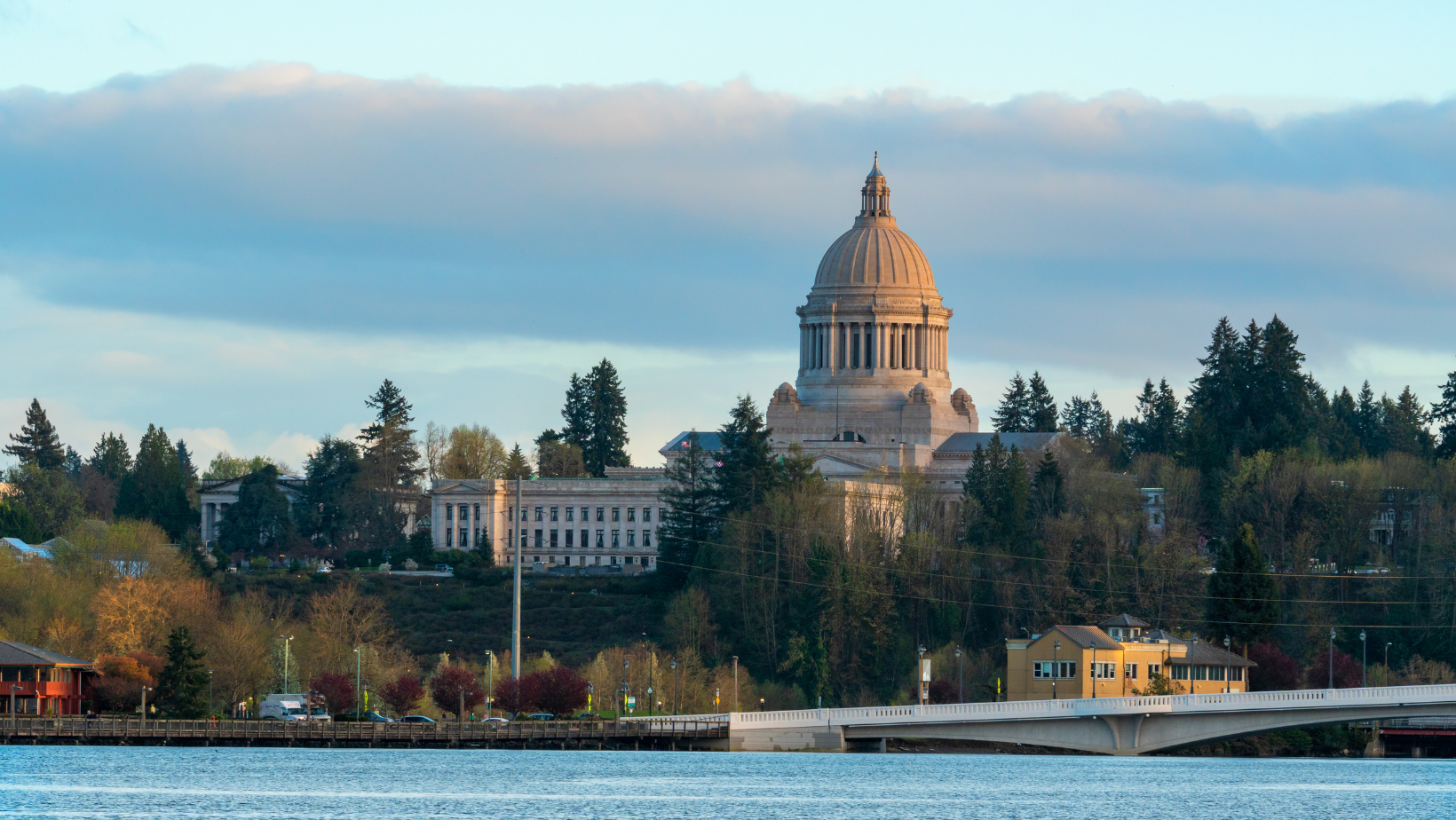 We are proud to announce NRSmith and Associates, PS has joined Apella Capital. Our team looks forward to continuing to provide services to the South Sound region.
About Us
Apella's Olympia team (formerly NRSmith and Associates, PS) provides holistic, integrated financial solutions. Our experienced staff of Certified Public Accountants (CPAs), Certified Financial Planners (CFPs®) service individuals, small businesses, nonprofit organizations, and entrepreneurs who make the South Sound one of the best places to live and work.
From retirement planning to tax preparation our team is fully prepared to assist you with whatever your financial need may be. Every client is unique and we provide personalized one-on-one service to tailor our work to your goals. Through our client-focused process, we are a partner that you can rely on for integrity, intelligent and objective advice.

We'll help you anticipate and prepare for life's biggest financial hurdles, so you can worry less about the future and focus more on enjoying today. Whether it's determining the best college savings approach for you and your family, developing a strategy to maximize your income in retirement, or establishing a legacy for future generations, we'll develop a road map designed to get you where you want to go.

Our clients have access to a team of professionals and specialists who are dedicated to helping you achieve what matters to you most. We're committed to putting our collective knowledge and experience to work on your behalf.
Our Services
Comprehensive financial planning
Making sure your portfolio supports your long-term goals through investment management

Comprehensive tax services in such areas as tax consulting, tax reporting and tax controversies

Helping families plan and prepare for educating children and grandchildren
Making sure you have money to pay for the unexpected as well as a regular income in retirement through cash and income planning
Helping you leave a legacy for your loved ones and your preferred charities through estate planning
Helping business owners protect their business, provide benefits to employees, or buy or sell a business
Special Focus
Investment Management
Tax Planning and Preparation


Resources
Advisors
Tax and Accounting